MMAG. SUSANNE FLATISCHLER
Tax Advisor
MMAG. SUSANNE FLATISCHLER
Tax Advisor
PERSON
Tax advisor since 2006
Business Administration at the Vienna University of Economics and Business
Law at the University of Vienna
Special training focussing on: crypto assets and business reorganisation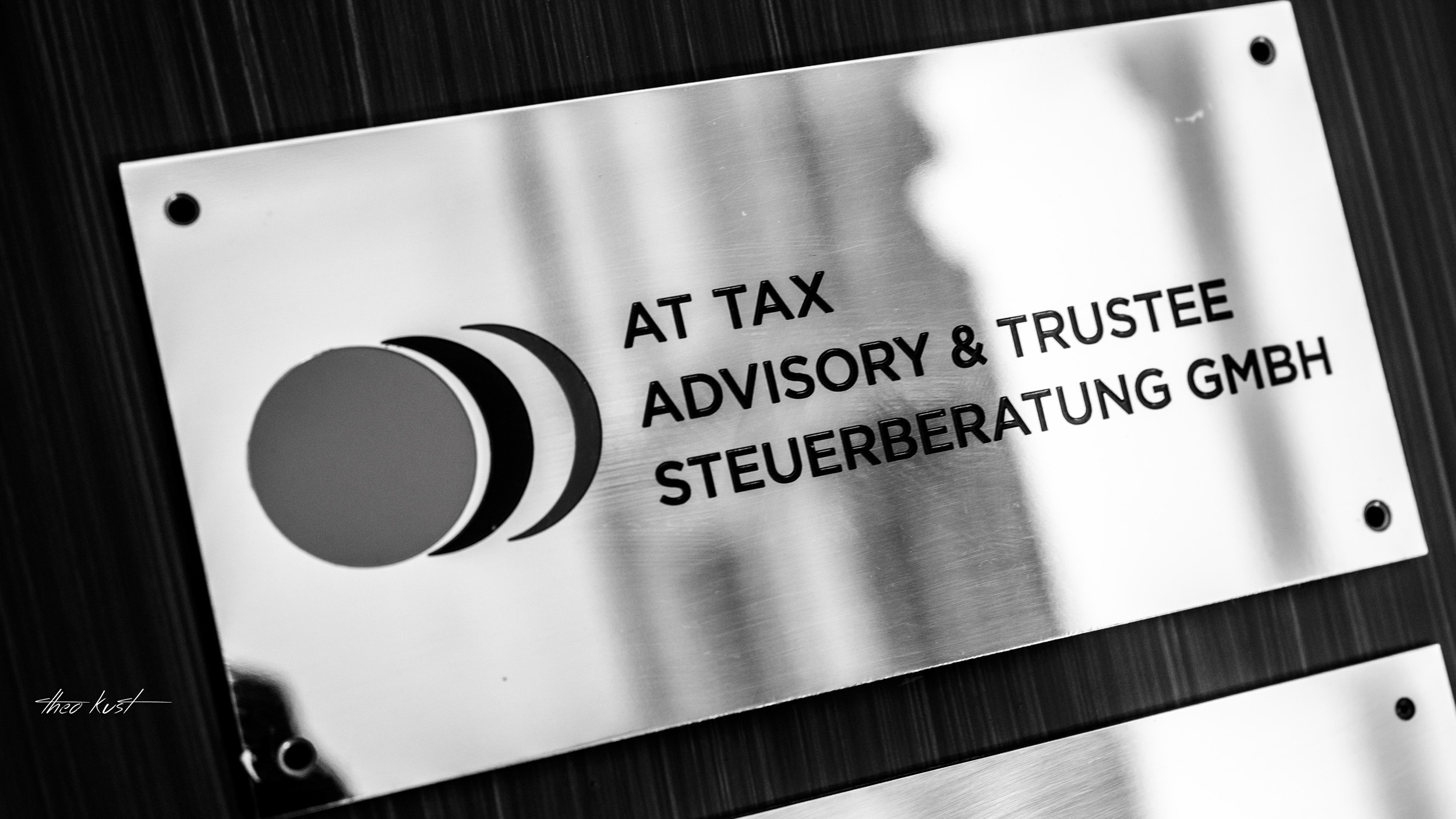 TRUST
Through their successful business activities, our clients also pursue social and environmental objectives.
These visionaries, innovators, impact investors, family offices, NPOs and private individuals place their trust in our work.
Understanding
We understand the commercial, social and environmental challenges of our times and develop tailor-made tax and commercial solutions which free up you and your team to focus on your core business.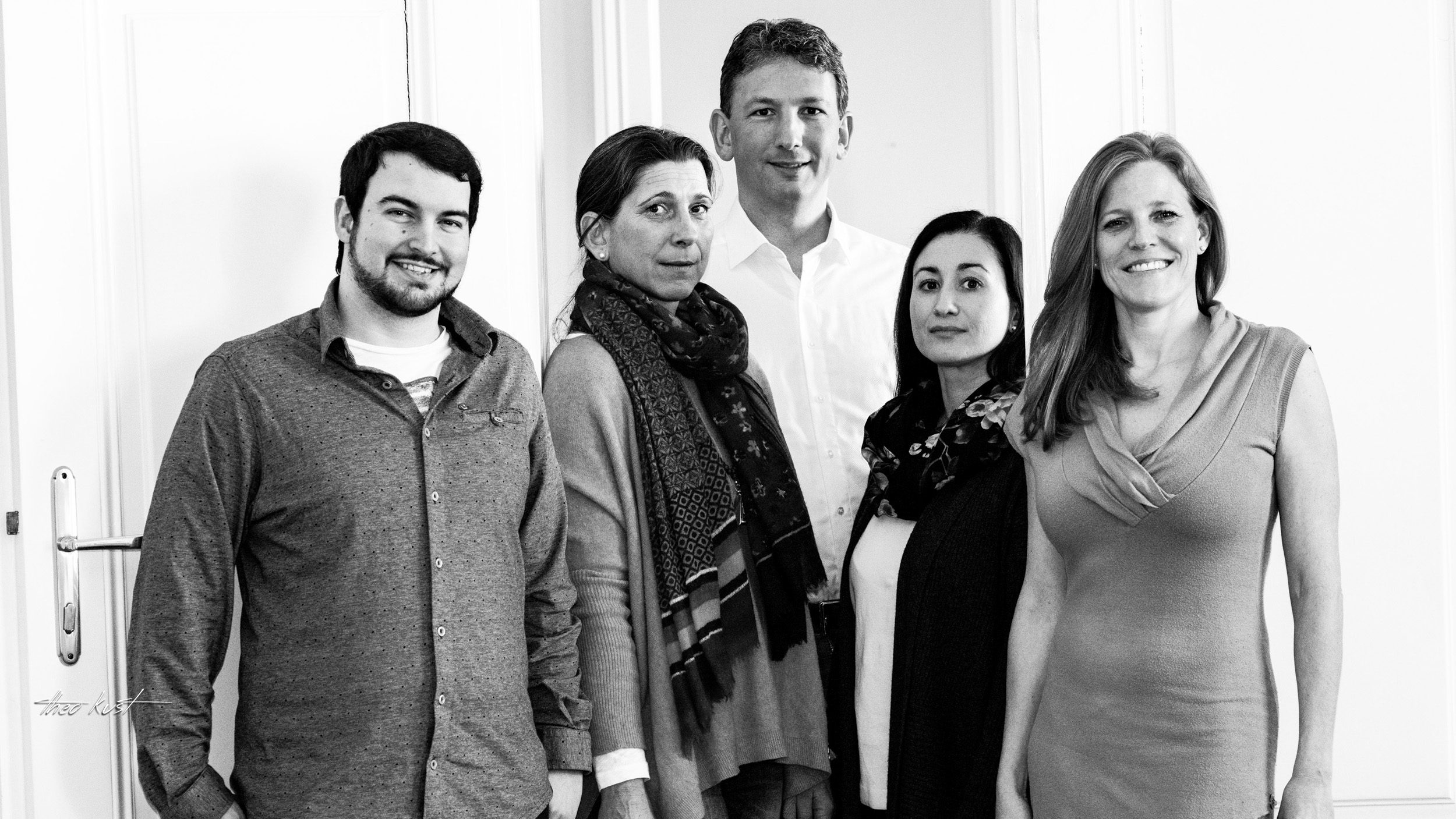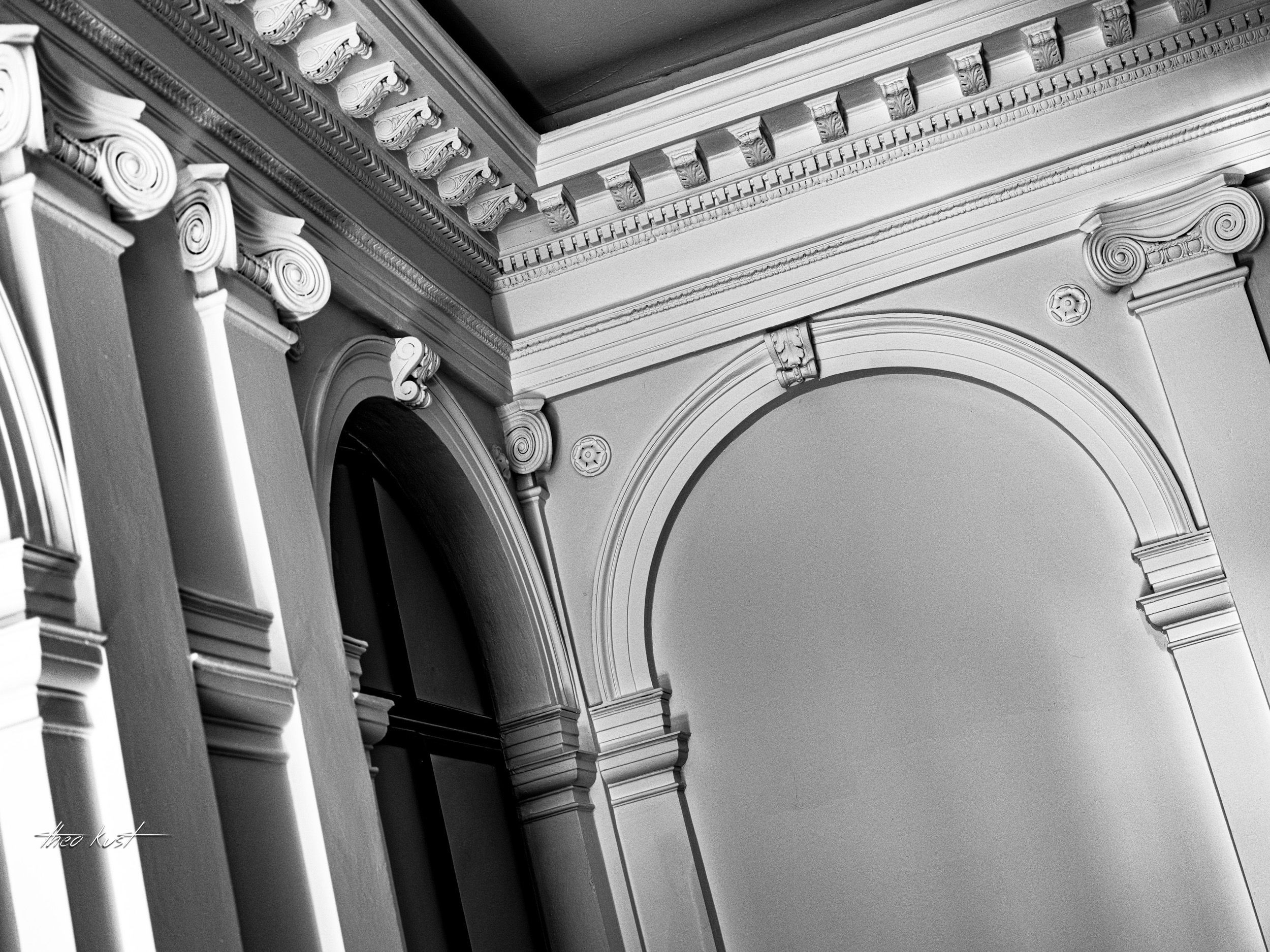 DIVERSE
My team and I offer you tax and commercial expertise as well as many years of international experience in the areas of real estate, capital assets, cryptocurrencies, private foundations and independent professions.